All inclusive hiring solutions customized for you!
HireSafe offers comprehensive hiring solutions for medium to larger sized companies. If you are growing, you need to get your hiring procedures on track and your hiring managers need the whole picure when it comes to screening potential candidates. We offer a background check platform customized with all the additional pieces you need from Applicant Tracking to Form I-9 so you can focus on what matters, growing your company.
Dynamic pricing
Full customization of packages
Remote Form I-9 processing with optional E-Verify (May incur annual fee)
Fully Integrated ATS programs from 50+ providers
Paperless Drug Testing processing
Multiple authorized users/locations/permission levels
Integrated and digital Adverse Action procedures
Domestic and International Screening
Complete range of HR-specific background screening services
The HireSafe Talent Acquisition program focuses on discovering your companies specific hiring needs and crafting an all inclusive custom solution for those hiring needs.
HireSafe offers advanced SaaS capabilities with an intelligent automated ordering system, customized reports for every situation like reports for handling Adverse Action and a wide variety of add on services like electronic form I-9.
Rigorous Applicant Search Process
Our employment screening experts work with you to develop a multi tiered pass/fail criteria for background searches so we know what background information to report about your potential candidates.  Our advanced hiring platform and background record specialists analyze criminal record and other background check investigation data to find if it meets your criteria for employment. 
All of our pre hire background check information and services are FCRA and state compliant. We ensure your company is protected from costly FCRA lawsuits by following the strictest laws and regulations. 
With the tedious hiring paperwork like automatic applicant background check authorization taken care of you can focus on growing your business. 
Customized solutions to help you grow!
We combine the Applicant Tracking System HireTrak with our industry leading Employment Screening to offer the following:
Volume-based rates
Customized Screening Packages
Talent Acquisition Management
Batch Ordering
Professional Reference Checks
International and Domestic Criminal History Searches
Multi-State Criminal Database Record Search
Substance Abuse Testing
Employment and Academic History Verification
TransUnion™ Employment Credit Reports
Bankruptcy, Liens & Judgments Report
Integrated API for HRIS
Skills Testing
Hire/Decline Decision Making Tool
Electronic Employment Application
OIG Sanctions Reports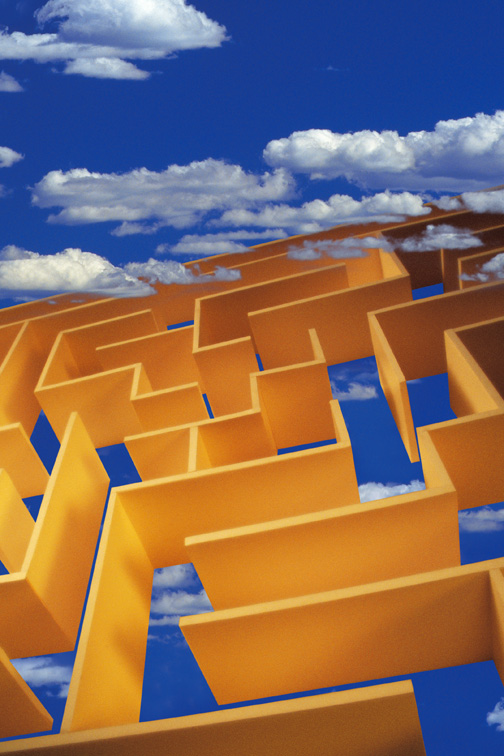 Our comprehensive Talent Acquisition Program offers the following in addition to the above:
Streamlined and Positive Candidate Experience
Intuitive Dashboard
Pre-Integrated Partner Solutions
Best-Practice "Ready-to-Go" Packages
Electronic FCRA Adverse Action Compliance Tools
Unlimited Users with Variable Permission Levels
Dedicated USA Client Support Team
When it comes to making good hires, your business has a great deal at stake. Poor hiring decisions can lead to employee theft, fraud and embezzlement. Bad hires can also compromise workplace safety and threaten your customers. Your company may be liable for any negligent actions or criminal activity of your employees.
HireSafe Employment Background Screening offers a sound method for mitigating the risks associated with hiring new employees. During our 20+ years in business, HireSafe has earned loyalty from thousands of businesses simply because we recognize your need for streamlined processes that your staff can comfortably use.
Our trusted background screening services are customized to your needs with comprehensiveness, security, accessibility, flexibility and superior customer service in mind.
The HireSafe Talent Acquisition Program recognizes the importance of implementing candidate screening solutions that are scalable and increase operational efficiency.
Our TAP terms are very simple:
No signup fee

No minimum monthly ordering requirements

Two year agreement

Connector fee may apply

Maintenance/renewal fee may apply

Our pedigree is well demonstrated:
Established in 1997

Founding Member of the NAPBS

Rated A+ by the Better Business Bureau

Thoroughly trained and experienced staff

Absolutely no offshoring of confidential information